01.09.09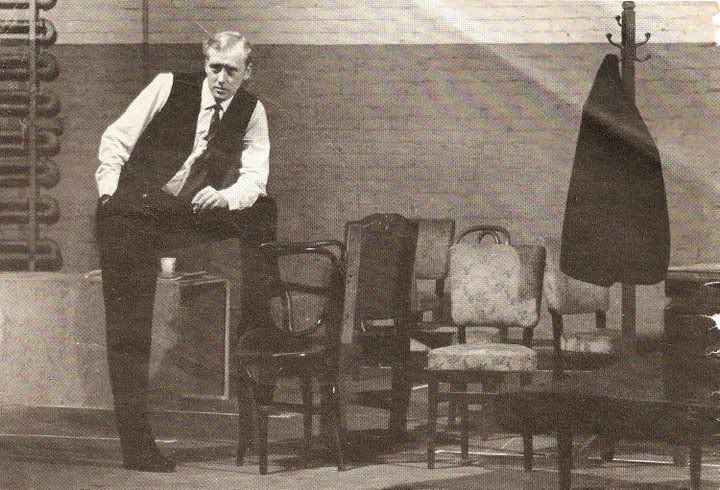 5 Comments »
Glad you've moved forward with the site. Keep up the good work.

I am sitting here trawling round theBBC website when I came across news of your dad and the link to thsi site. I just want to say your dad was the epitome of great British acting of the no flash no tricks school. If I may say here too, Bob Peck was another.

Wonderful wonderful actor – the best – he had presence you can say that about him and he knew his stuff. He is sadly missed and a great loss to the profession

So sorry to hear Nicol has gone.
I first came across him and marvelled at his expertise and skill when I bought the l.p. set of the Hobbit many years ago and started my kids on the trail. Reading aloud to them thereafter was almost always modelled (poorly) on Nicol's style.

A great loss to the Arts.
Leave a Comment